Exciting things are happening to preserve our local history stories so we can "Keep Local History Alive"
The Matching Funds Campaign that was jointly launched by the MAHS and the Evergreen Community Library last November has exceeded our goal of $25,000.  To date our donations from businesses, organizations, and individuals total: $29,746.  Both boards of the MAHS and the Library have approved the plans to complete the interior renovation project. Donations are still being accepted if you would like to contribute to the fund.
At this time, the bids came in too high for us to consider adding a local history room onto the Library.  As an alternative, shelving was rearranged to create Local Heritage Exhibits by the adult fireplace; some displays will rotate and others will be permanent.  Please stop by the library to see the progress.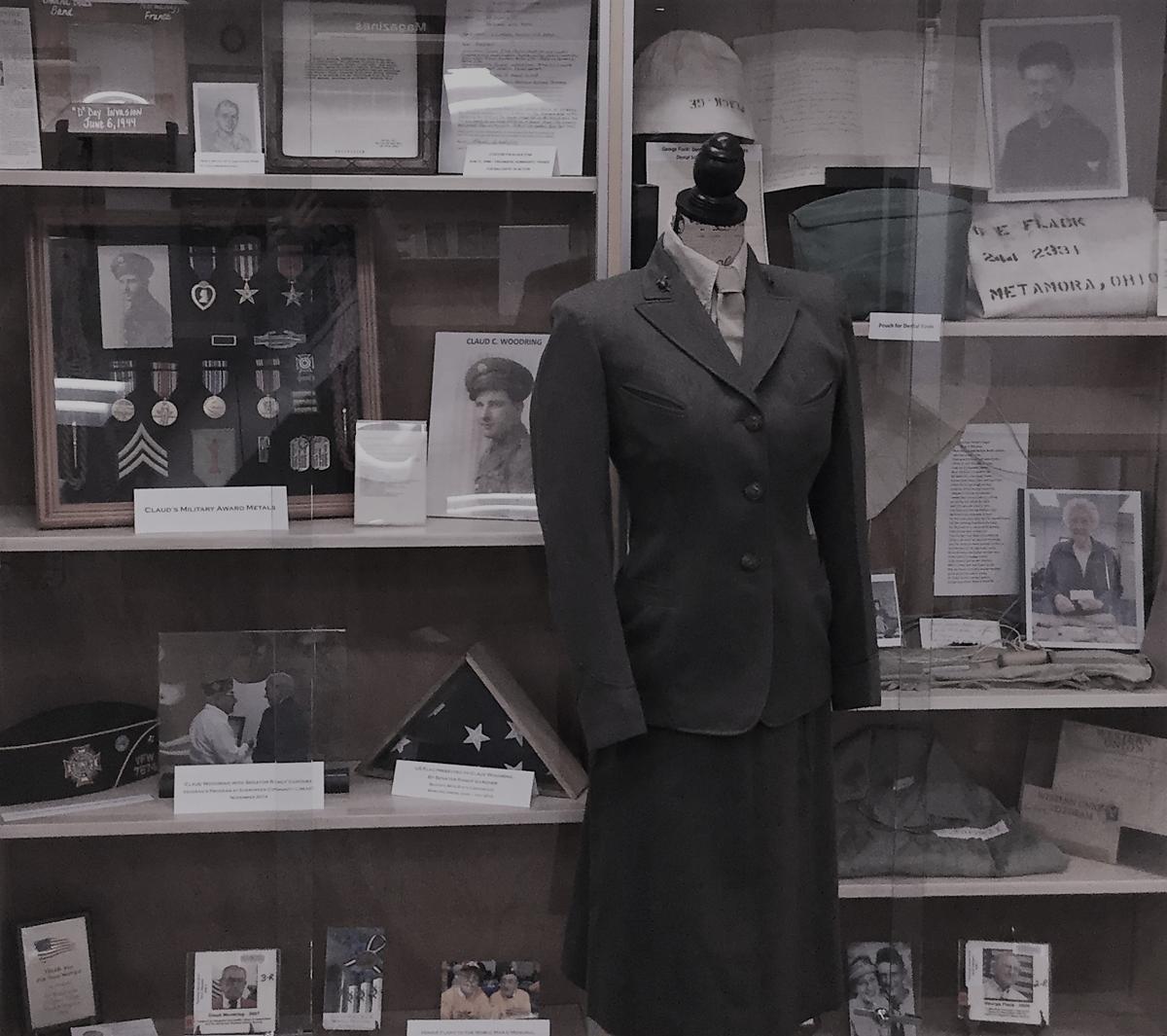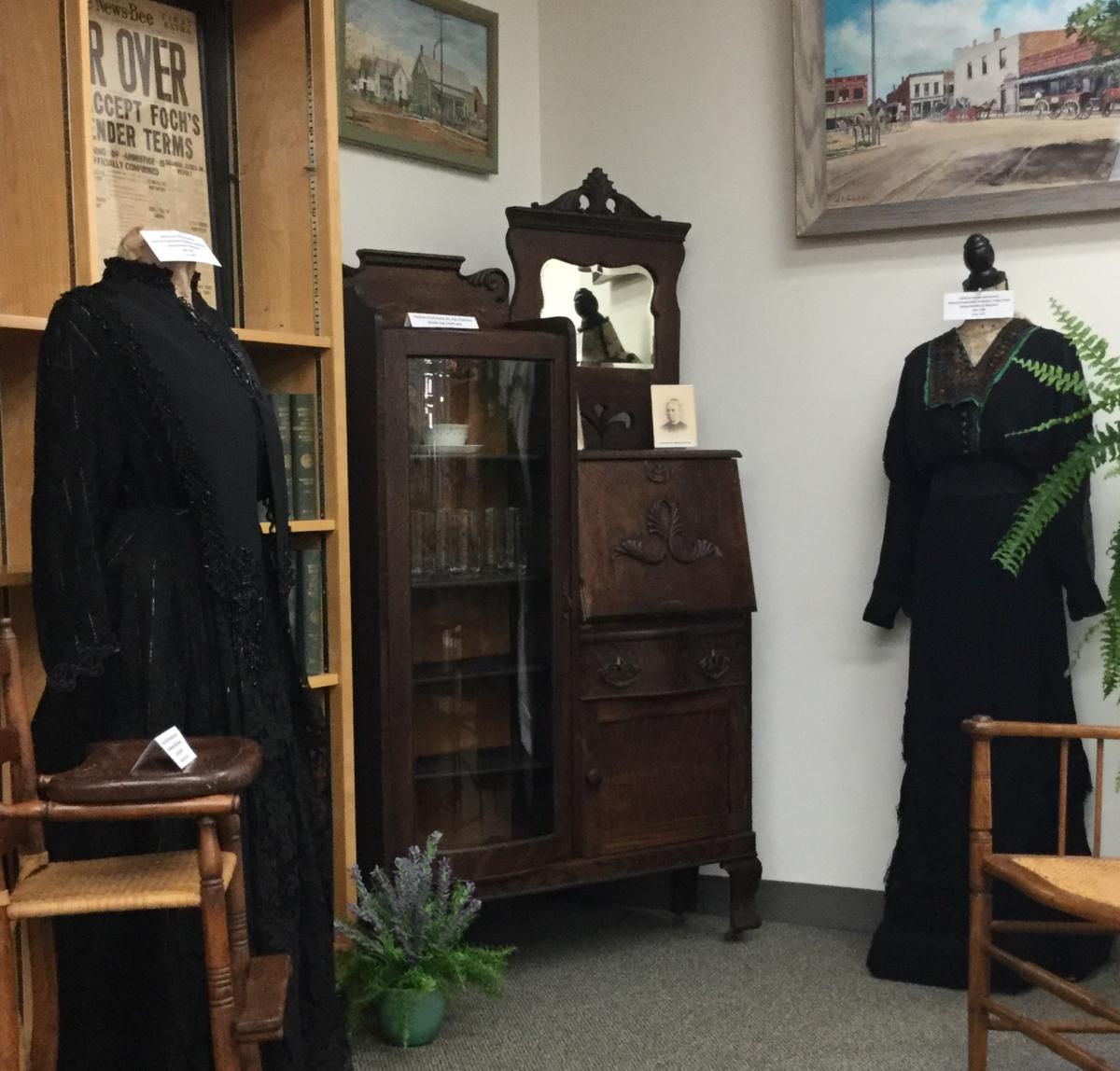 The Original Metamora School Bell from 1911- 1932 is finally coming home to Metamora

In 1969, the school bell was removed from the Metamora School when the school was being re-roofed.  The bell tower was leaking so the decision was made to demolish the tower.  The Wauseon Expositor reported that the Metamora Ford Garage worked together with Eddie's Body Shop in Wauseon to move and install the bell in the front yard of the Fulton County Historical Museum.  We hope to have the bell moved and in place at the Evergreen Community Library, located at 253 Maple Street in Metamora by this fall.
The new Museum of Fulton County (being built across from the Fulton County fairgrounds) has included in their interior design the outdoor architectural pieces of the main entrance to the Metamora School, and used the round glassed window on the front exterior wall of the museum.  It's quite a tribute to our beloved Metamora School.